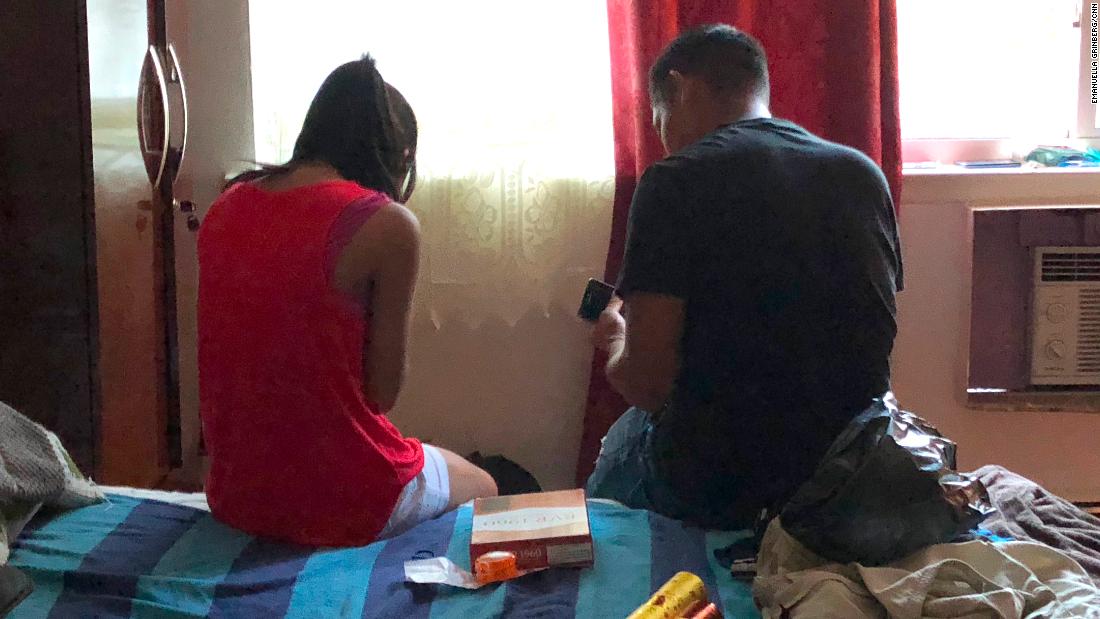 Queens, New York( CNN) Yoselyn spent a month apart from their own families in a shelter for child migrants — but it was the last three hours she spent waiting to be reunited with her mother that felt like an eternity, she says.
But they were detained in Yuma, Arizona, and separated on June 3 with scarcely a chance to say goodbye, she says.
While her mother awaited news from Eloy Detention Center of her daughter's whereabouts, Yoselyn took her first-ever aircraft trip to "la alberga" in California, where she bided with other girls from Guatemala, Honduras and El Salvador, she says.