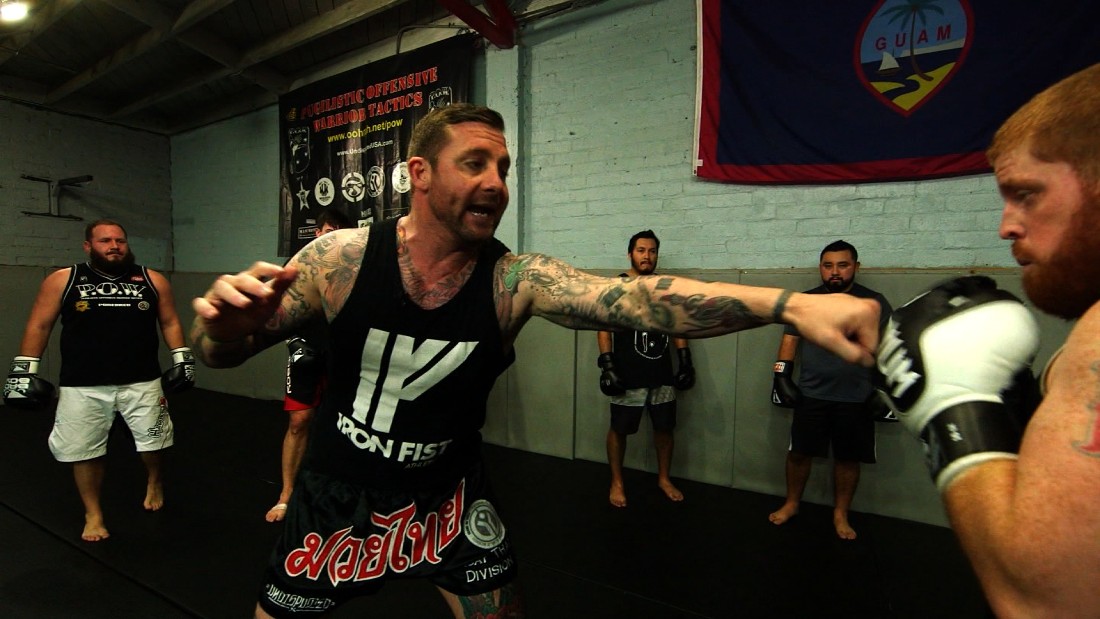 ( CNN) Todd Vance was serving in the US Army when the September 11 assaults passed.
"I decided to re-enlist for another three years, " he said. "And I asked to be part of the first deployed division to Iraq."
Vance served as a squad leader and ran more than 250 combat missions before returning to San Diego in 2005.