Activists targeted key senators over tax, with sit-ins, phone calls and other lobbying endeavors, while net neutrality campaigners have Verizon in their sights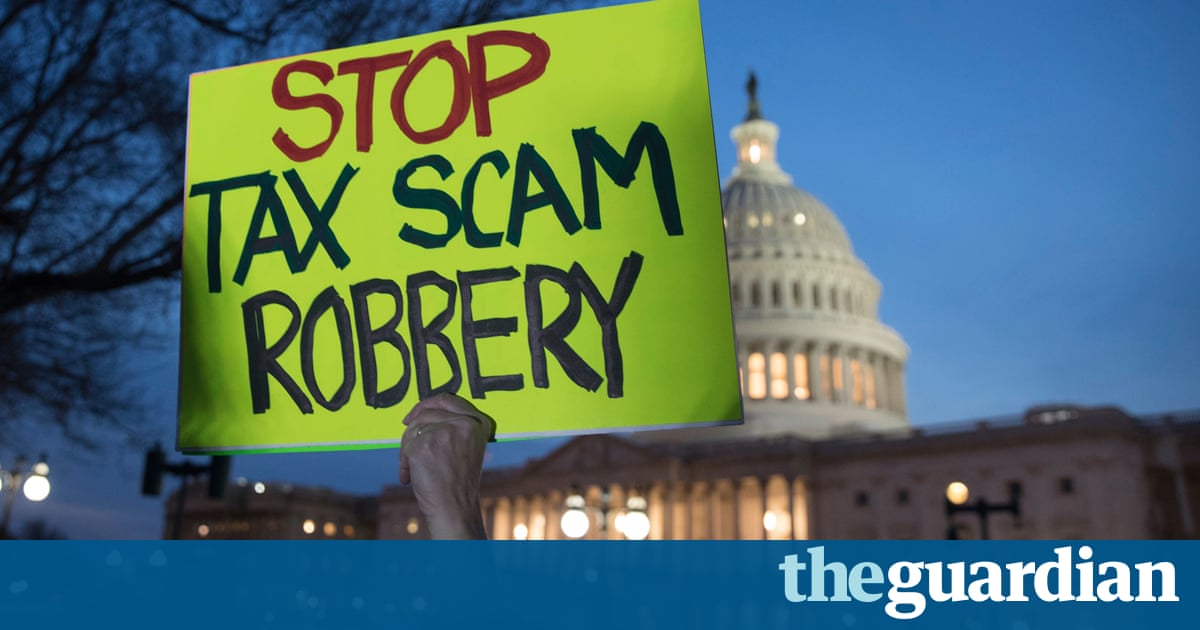 Tax bill pass Senate … but only after activists make their voices heard
Senate Republicans ultimately managed to pass some legislation on Friday night, in the form of their much-criticized tax bill … but only after a remarkable effort from activists to thwart the bill.
In Arizona activists had protested through Thursday night outside John McCain's office, while people did the same outside Susan Collins' office in Bangor, Maine. Both had been seen as potential no elections before committing to the bill this week.
Even on Friday morning, progressive group Indivisible had been recommending activists to expend the working day constructing calls to senators, providing phone number and indicated scripts to recommend elected officials to vote against the legislation.