2017 was a brutal year for young person caught in conflict, UN agency says, citing their recruitment as fighters and bombers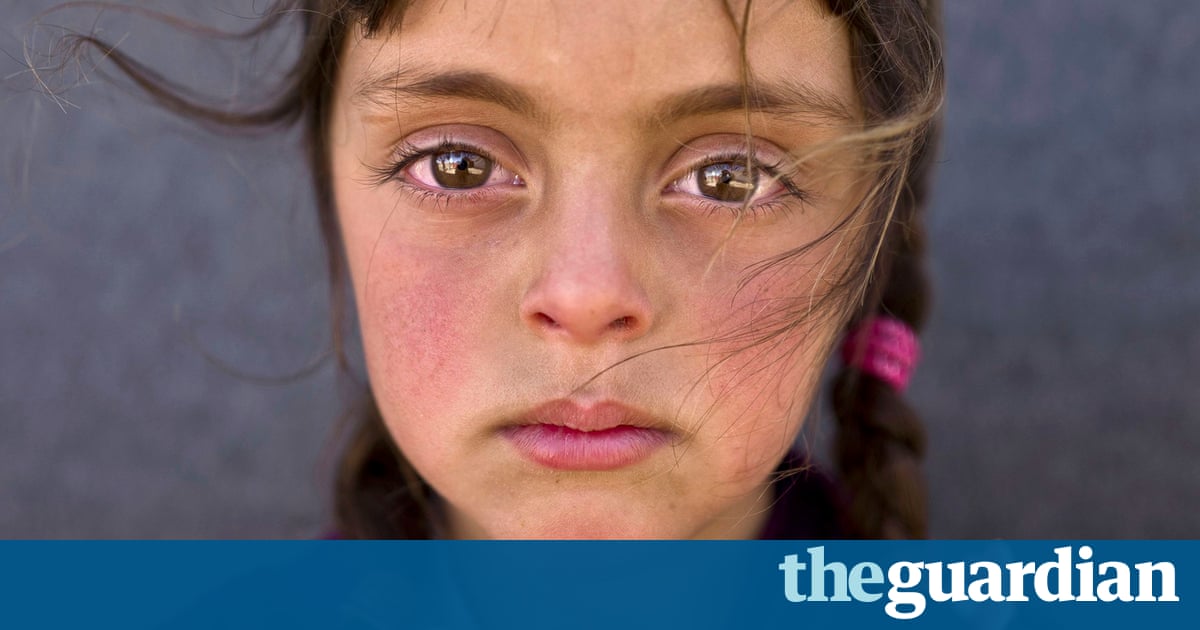 Children caught in war zone are increasingly being used as weapons of war- recruited to fighting, forced to act as suicide bombers, and used as human shields- the United Nation children's agency has warned.
In a statement summarising 2017 as a brutal year for children caught in conflict, Unicef said parties to conflicts were blatantly disregarding international humanitarian law and children were routinely coming under attack.
Rape, forced marriage, abduction and enslavement had become standard tactics in conflicts across Iraq, Syria and Yemen, as well as in Nigeria, South Sudan and Myanmar.
Some children, abducted by radical groups, are abused again by security force when they are released. Others are indirectly harmed by fighting, through malnutrition and disease, as access to food, water and sanitation are denied or restricted.
Some 27 million children in conflict zones have been forced out of school.
" Children are being targeted and exposed to assaults and brutal violence in their homes, schools and playgrounds ," said Manuel Fontaine, Unicef's director of emergency programmes." As these attacks continue year after year, we cannot become numb. Such barbarism cannot be the new normal ."
Much of the fighting affecting children was the case in long-running conflicts around Africa.
Across 2017 😛 TAGEND Boko Haram, the militant jihadist organisation active across Nigeria, Chad, Niger and Cameroon, forced at the least 135 children to act as suicide bombers, nearly five times the number in 2016.
Children have been raped, killed and forcibly recruited in the Central African Republic, after a surge in the sectarian conflict that has confiscated the country since a takeover in 2013. Political and militia violence has driven more than 850,000 children from their homes in the Democratic Republic of the Congo, while more than 200 health centres and 400 schools have been deliberately attacked. In Somalia nearly 1,800 children were recruited to battle in the first 10 months of 2017, while in South Sudan more than 19,000 children have been recruited into armed groups since 2013.