Contemporaries of Barack Obama and Trumps supreme court nominee remember two brilliant intellects that ultimately went in different ideological directions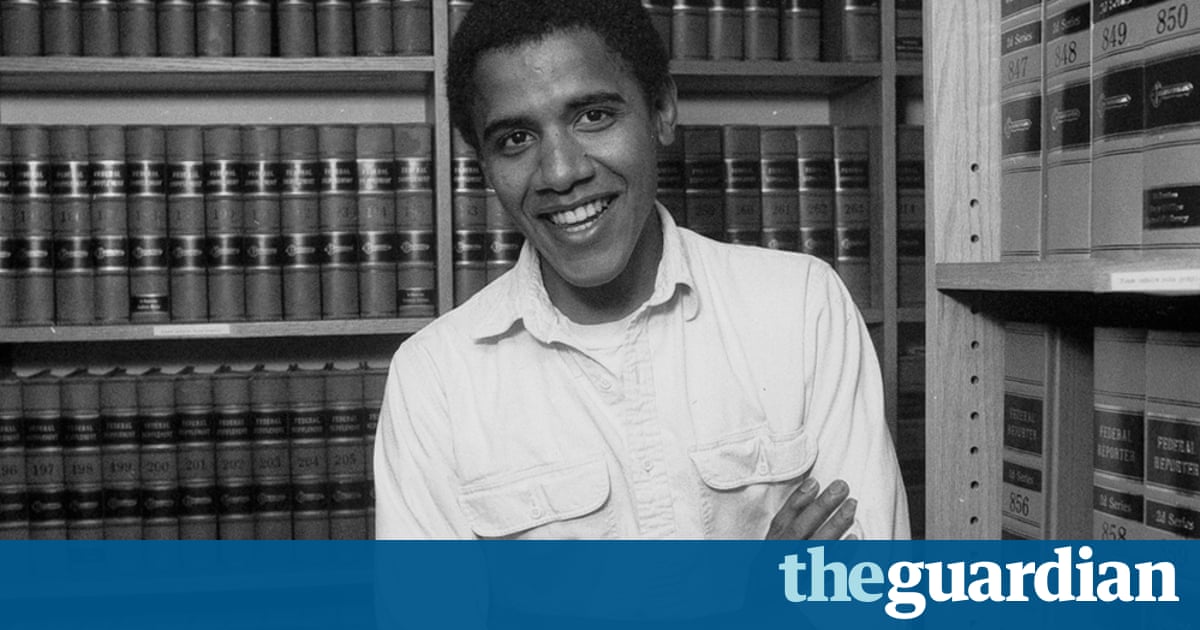 When Barack Obama and Neil Gorsuch were contemporaries at Harvard law school as the eighties rolled into the nineties, they found themselves on a tense campus riven with ideological discord.
Debates were fierce, fellow students and profs who knew the two budding brilliant minds recalled.
There was disagreement over the fundamental politics of left versus right but also issues such as the lack of diversity among Harvard faculty, principles of affirmative action measures for student admission and lofty ideals of jurisprudence and whether the law should be a neutral, technological tool or a means to advance political objectives.
The campus was a place that was politically divided at the time and there was a lot of sometimes uncivil discussion about jurisprudence and other issues. Barack Obama and Neil Gorsuch were obviously on different sides of those issues, Brad Berenson, a Boston-based corporate litigator who was one of Harvard laws class of 1991 alongside the former chairman and the new supreme court nominee, told the Guardian.
Read more: www.theguardian.com