Oklahoma is one of the most food insecure states in the US, where households struggle to buy enough healthy food. Locals are trying to ease poverty with community farming, but face difficulty in a city with a complex racial history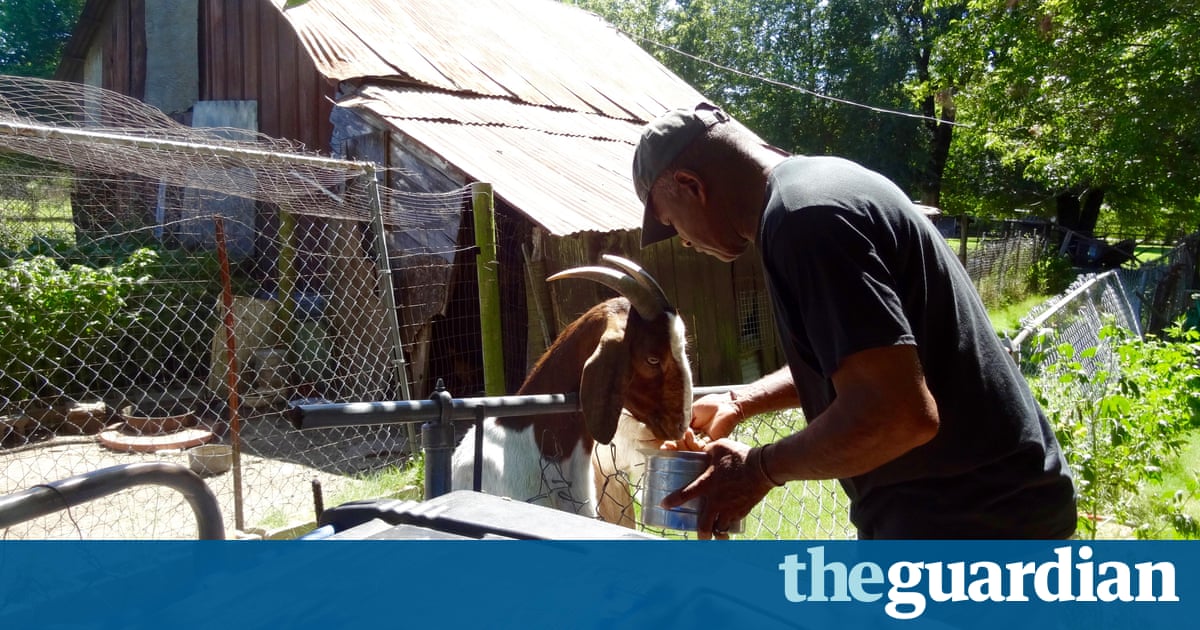 As a young girl in Mississippi, Demalda Newsome once discovered some sweet potatoes sprouting outside. Excited at her discovery, she presented them to her grandmother, who angrily ordered the root vegetables out of her house. People should feed things from the ground only out of poverty, her grandmother said.
Now as a 59 -year-old grandmother herself, Newsome still hears this view expressed as she works to combat food insecurity in the low-income neighbourhood of north Tulsa, Oklahoma. The state ranks among the worst in the US for national fruit and vegetable intake, and has one of the lower median national hourly wages: US $7.25( 5.53 ).
We launched different school garden initiatives, but they just caused a racial divide, Newsome explains, while driving along a near-deserted north Tulsa avenue one recent sweltering morning. The black teachers didnt want to do it. Black women have moved away from gardening so much and, to them, it is just like bringing them back to bondage. I never felt like that. If you want something, if you want to eat better, you better feed yourself.
But feeding oneself can be complicated in this neighbourhood. Tulsa, a city of nearly 400,000, regarded as one of the nations worst food deserts( places with officially low access to supermarkets ). Only 7% of its residents are said to be able to walk to a grocery store within five minutes.
Typical household incomes in north Tulsa hover at around $20,000, and dip lower in Turley, a community at the citys northernmost edge. Its not uncommon for households here to struggle to purchase healthy or simply enough food at the one full-service grocery store left in all of north Tulsa. Other people, unable to pay off former renters outstanding water or electricity bills, live with these basic amenities shut off so cannot cook.
Read more: www.theguardian.com