Returning to the UK, Louis spends hour with problem drinkers. The results are impossibly moving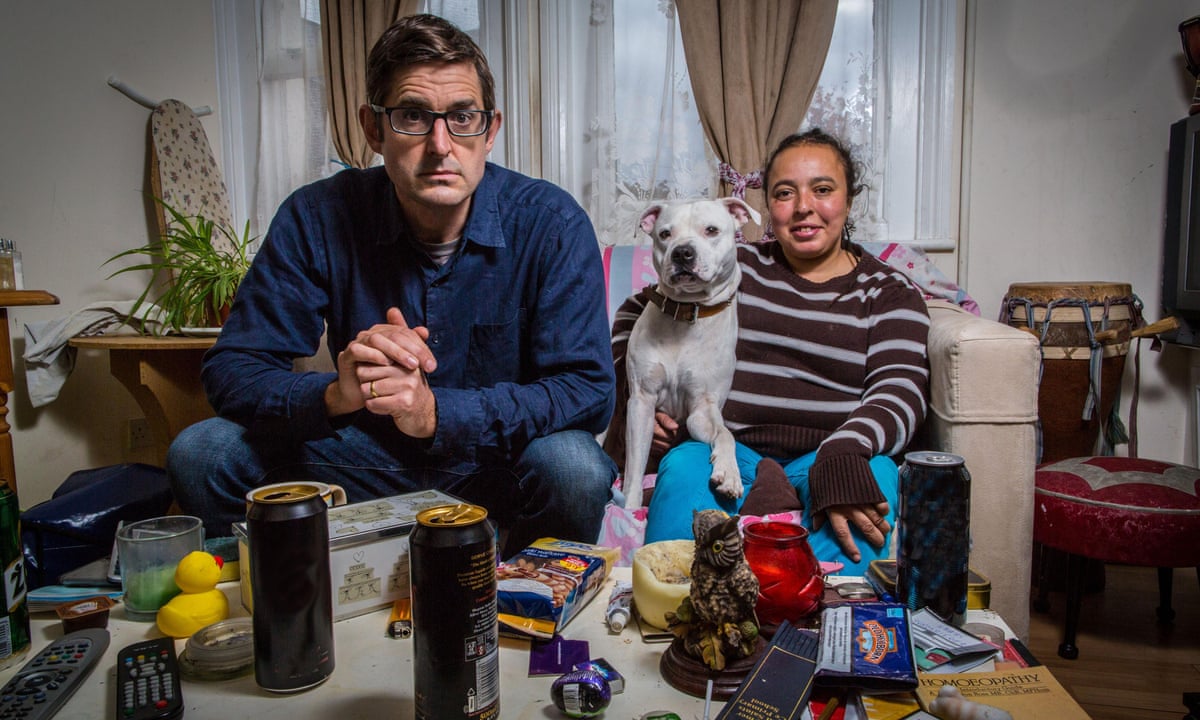 For his newest documentary, Drinking To Oblivion, Louis Theroux has embedded himself at Kings College Hospital in south London. Hes been interviewing patients whose alcoholism has put them in A& E and those at their penultimate destination, Kingss liver division. FYI, giggles are very thin on the ground, but if youve got the emotional fortitude this is an engage and pretty mind-blowing bit of television.
As the title indicates, this isnt your typical hand-wringing over whether an extra glass or four of Chablis poses a dilemma. The subjects we gratify Aurelie, Joe and Peter among others have all at some phase gone very hard in the dipsomaniac paint. Were often told that the roughly 10% of people who struggle with real addiction( as opposed to semi-comedic, shh-its-fine, occasional binge drinking) vary between the rest of us. Were told that their genes carry markers which, knocked about by misfortune or bad selections, will have them in the grip of addiction before you can say: Better make that a doubled please, barman. Whats striking here, though, is the paper-thin space between the ribald problem drinkers we all know and love, and the habitual alcoholics marriage be embarrassed to be seen at a bar with.