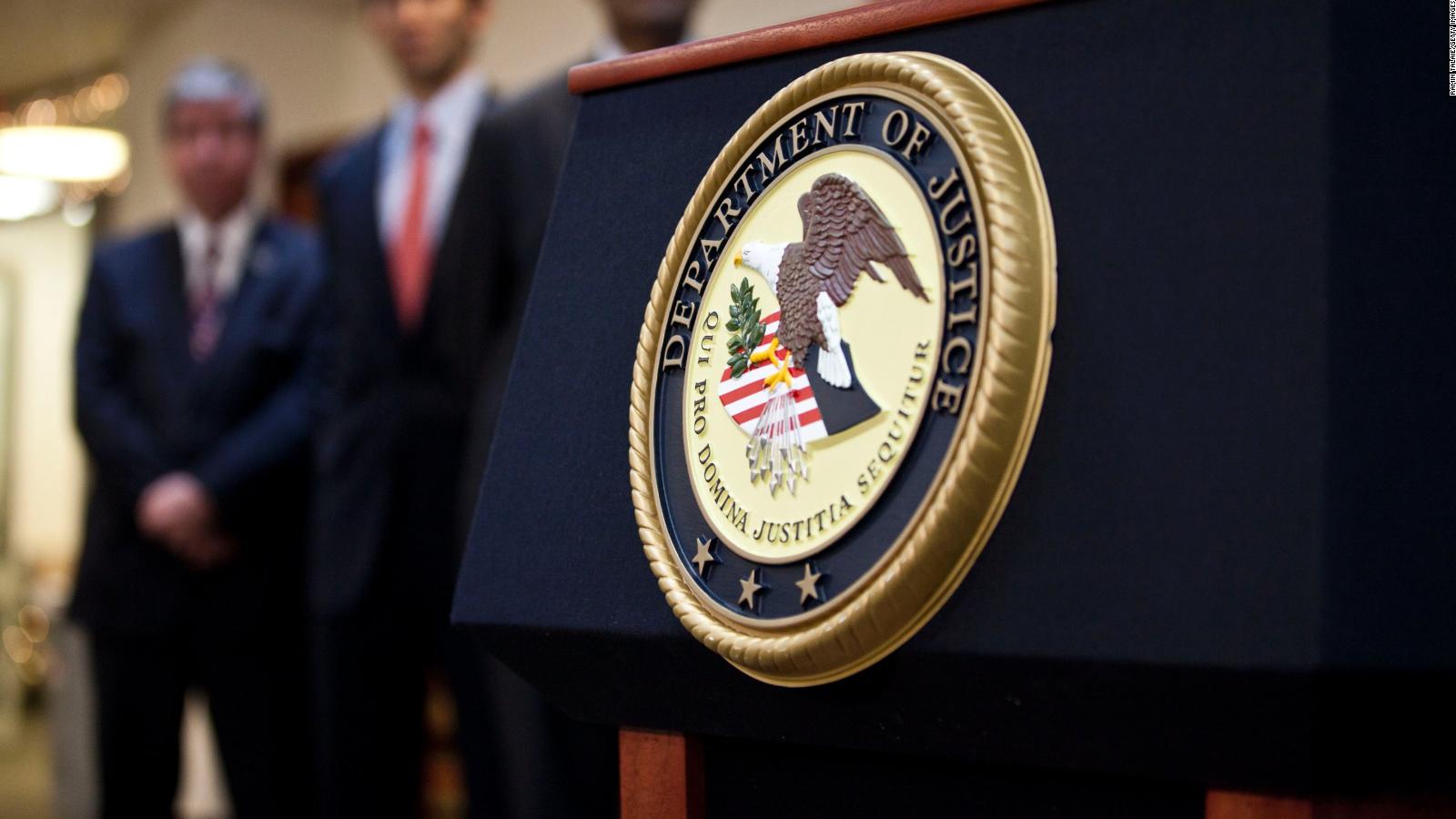 ( CNN) A federal magistrate in Baltimore approved a sweeping consent edict Friday that outlines extensive reforms now required for the city's police department, detecting that "time is of the essence."
Less than three months ago, Baltimore and the Justice Department under then-Attorney General Loretta Lynch
agreed on the terms
of the edict after a federal investigation of the Baltimore police department disclosed patterns of unconstitutional therapy of the city's black residents and excessive force. The investigation was launched following the death of Freddie Gray.
Yet the Justice Department told US District Court Judge James Bredar in court Thursday that Attorney General Jeff Sessions had "grave concerns" about the proposed edict and asked for
asked for 30 days
to review it.
What happened in Baltimore?