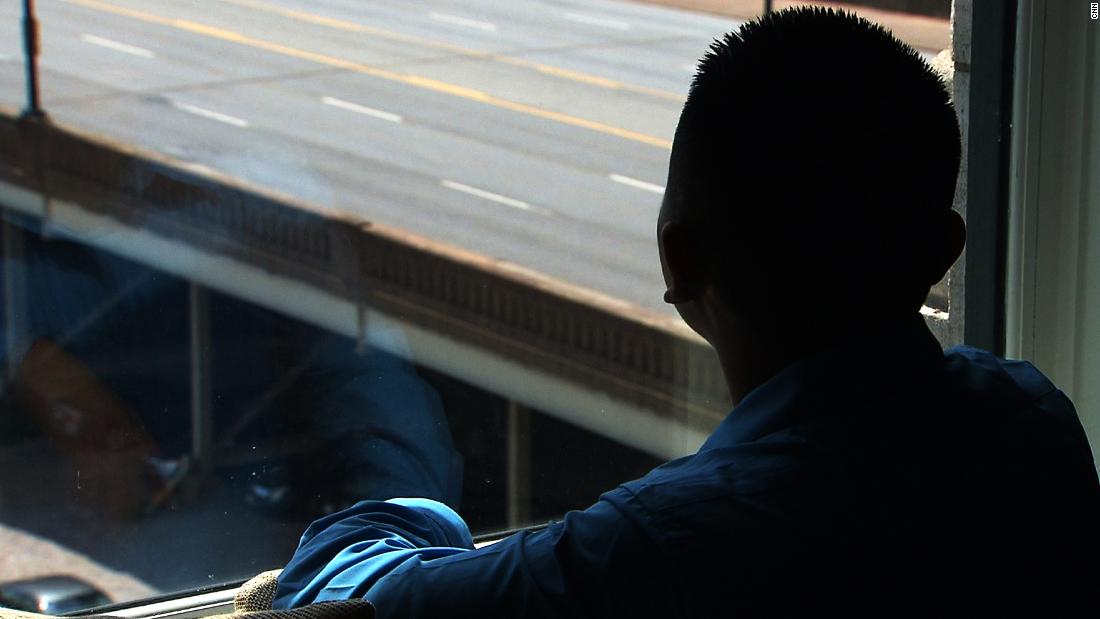 ( CNN) One morning last August, David, a 16 -year-old from Guatemala, was awakened at 3 a.m ., handed a snack, and told to get dressed speedily.
Now, maybe his journey was objective. "I was happy, because I believed, 'Oh, I'm going to be reunified with my family, '" David recollected.
But when he found himself the only child in a van to the airport, fear began to take hold.