Restaurants have a daily battle against wasting food. We asked top cooks for their home hackers that will save you money and give your cooking a flavour boost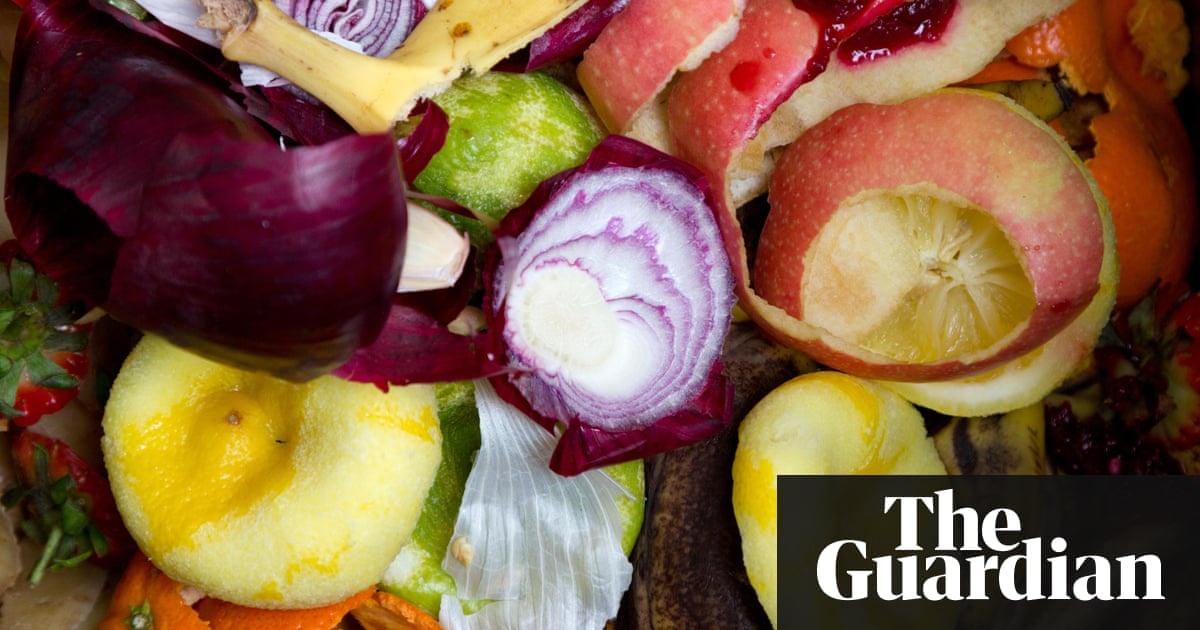 According to the campaigning garbage charity Wrap, UK households bin 5m tonnes of edible food every year. That is 1.1 m tonnes less than in 2007, a drop that, in CO 2 words, is equivalent to taking 2.2 m vehicles off the road per year. But, clearly, there is still a lot that could be done to inspire us to use the ingredients we buy with greater diligence.
Tom Tanner, a spokesperson for the Sustainable Restaurant Association( SRA ), says:" It's all very well telling people that the average UK household throws out PS700 of food each year, but it can be tough playing Ready Steady Cook at home ." The SRA is attempting to help with its new One Planet Plate recipe site, a global inventory of sustainability-focused eatery dishes complete with recipes.
But faced with a fridge full of turning veg, the wreckage of a Sunday roast or pans of leftover rice, there is no such thing as too much inspiration. In that spirit, we asked a range of cooks who grapple with this issue daily to give us their waste-saving tips-off. Some are eco-conscious practitioners of nose-to-tail and root-to-fruit cooking( Silo in Brighton is Britain's first "zero-waste" restaurant ), while others are simply trying to keep costs down. Here are their household hacks, aimed at providing saving you a few quid and giving your cooking a flavour boost. Who said that saving countries around the world can't be a win-win?
Skye Gyngell, Spring, London
Read more: www.theguardian.com