Calls for Fine Gael and Fianna Fil to create a grand coalition and govern together for the first time amid signs of no clear winner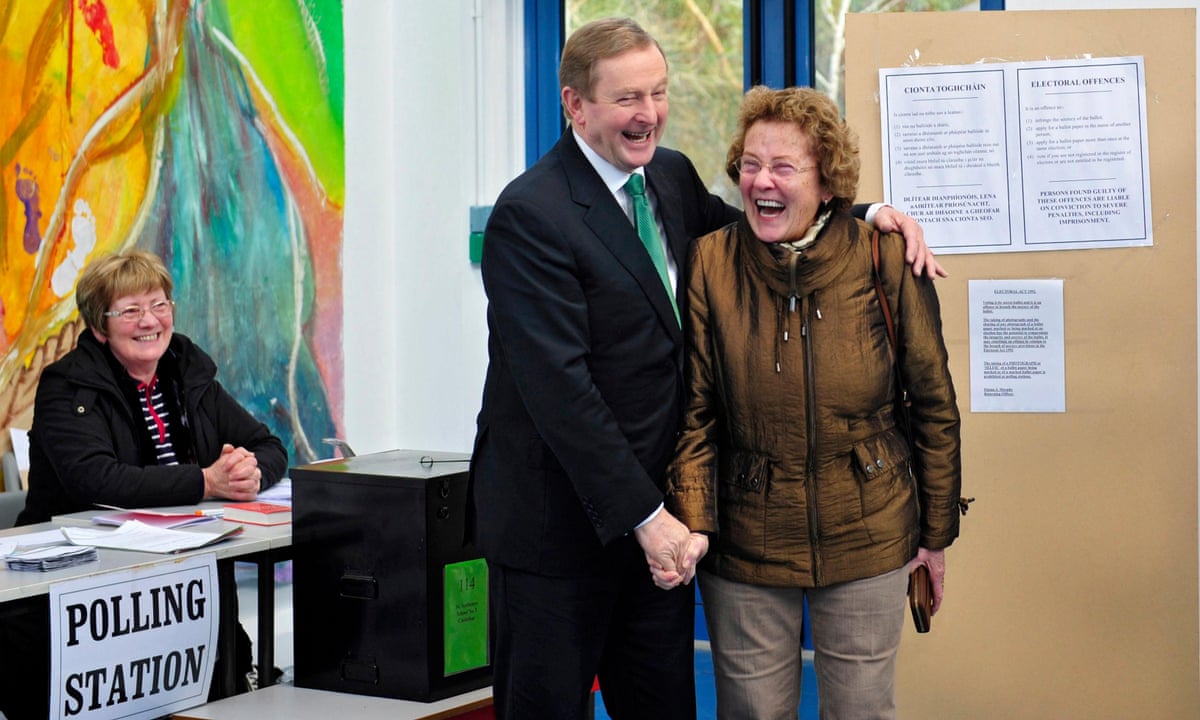 Voters in Ireland are going to the polls to elect a new government, amid pressure on the two biggest parties born out of the Irish civil war to bury their historic hatred and govern together for the first time.
More than 3 million people are eligible to vote in 40 constituencies, and there are 552 candidates contesting 157 seats in the Dil, the Irish parliament. Polls close at 10 pm on Friday night, and counting will start on Saturday.
Given that most opinion polls have predicted a hung parliament, which could lead to days maybe weeks of horse-trading between the main parties and a slew of unaligned independent nominees, some commentators have called on Fine Gael and Fianna Fil to create a grand coalition, on the same lines as the Christian Democrats and Social Democrat when they came together to govern Germany.
However, resulting figures in ruling party Fine Gael, including health minister Leo Varadkar, have described such a coalition as a nightmare. Fine Gael and its Labour coalition partners have instead appealed to voters to return them to power in the name of stable government.
The prime minister, Enda Kenny, returned to his native County Mayo on Friday and cast his election at a polling station in Castlebar. He would make history if he is re-elected, as since the state was created in 1921 no Fine Gael taoiseach has been returned for a second term of office.
Speaking after casting his vote, Kenny said: I only hope that everybody around the country accepts their responsibility today and that people go out and election and do their constitutional duty.
The Fianna Fil leader, Michel Martin, cast his referendum with his family in Ballinlough, Cork, refusing to talk about any potential electoral outcomes but predicting a good result for his party.
Read more: www.theguardian.com