Since 2010, 53 rural hospitals have shut many in districts with poverty rates higher than average leaving residents in need stranded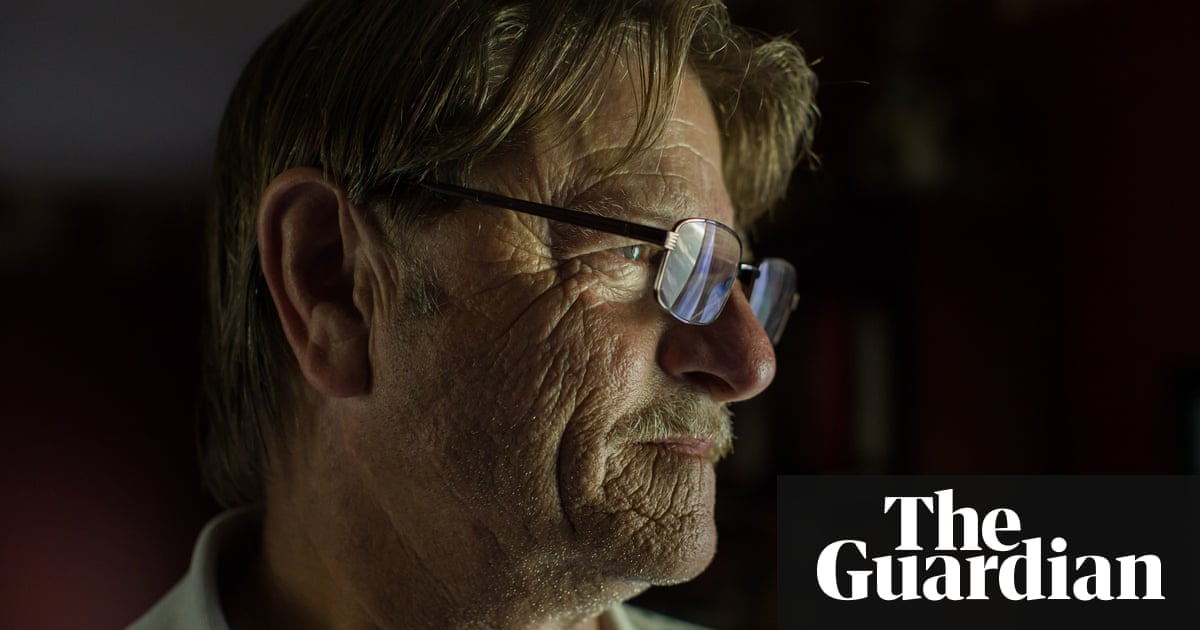 It builds sense to sell this old place now, but he can't bring himself to leave her ashes.
Barry Gibbs lives alone in a single-story home among the loblollies of Hyde County in eastern North Carolina. The army veteran collects a small disability check after he tore tendons in his shoulder during a autumn at his upkeep task at the local school. He winces every time he stands up. He's 64 years old and the closest hospital is more than an hour away, a distance he came to understand so damned well on the day she needed help.
Their wedding portrait still hangs on the living room wall. It's one of those 1980 s shots with the laser beam backgrounds, her hair big and his mustache combed, his hand on her shoulder. The interior of the house is almost as she left it four years ago: white oak floors, paints of black bears, family Christmas photos on end tables.
Outside along the driveway, a line of cypress trees shades a headstone that marks where Barry cut a ditch and spread Portia's ashes, right where she asked to be.
Everybody called her Po. She was picking up sticks from the yard on 7 July 2014, five days shy of her 49 th birthday, when she felt a sharp pain in her chest.
Six days earlier, their community hospital had shut. Pungo district hospital was 47 miles west of their home, in Belhaven, and had served the district since 1949, back when crab-picking plants and lumber mills kept these small waterfront communities working.