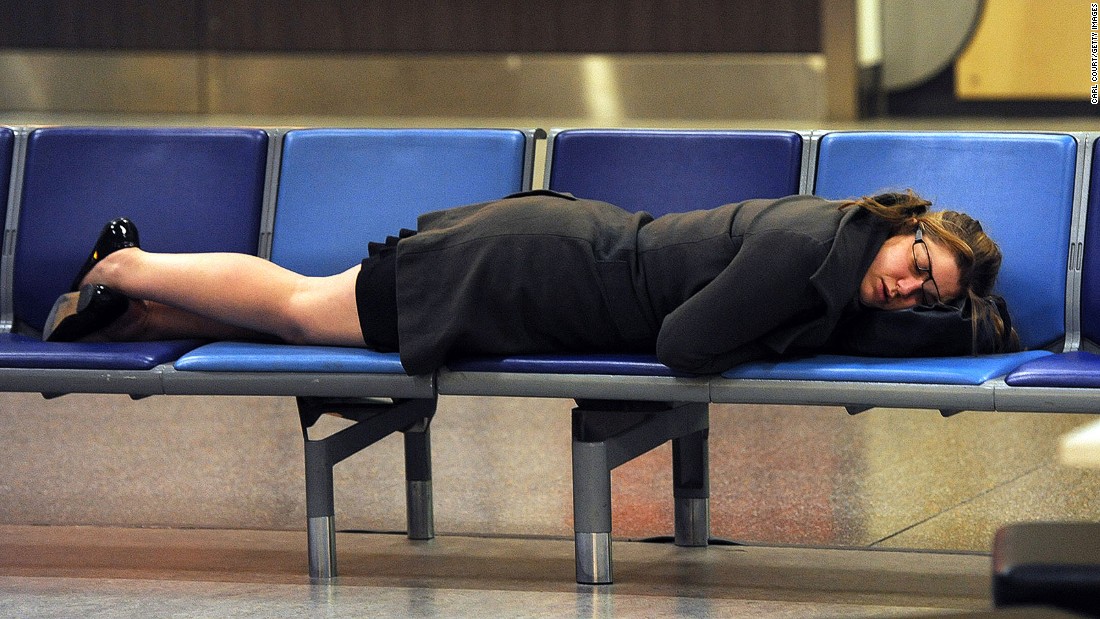 ( CNN) Our hunter-gatherer ancestors must have gotten more sleep than you. Before modern stresses and schedules and binge-watching "House of Cards, " humen were surely getting at least eight hours of solid deep cave sleep, right? A group of scientists studying the history of human sleep patterns says dream on.
Of course, these scientists didn't have day machines to peek in on our ancestors, so they did the next best thing to try to understand what "natural" sleep is: They studied the sleep patterns of three current preindustrial societies in Africa and Bolivia.
In other terms, they found 94 people to observe who don't have the distractions of electric lighting, smartphones, Netflix and all the other trappings of modern life on which we blame our lack of sleep. The study ran in the latest edition of
Current Biology .
Teen sleepwalks nearly 9 miles
Hotel rooms 1,300 feet off the ground
Study: Sleep sharpens memory