From port-barrel-aged ales to plummy porters, and champagne-corked sparklers to mulled treats, there are plenty of festive brews with which to see out 2016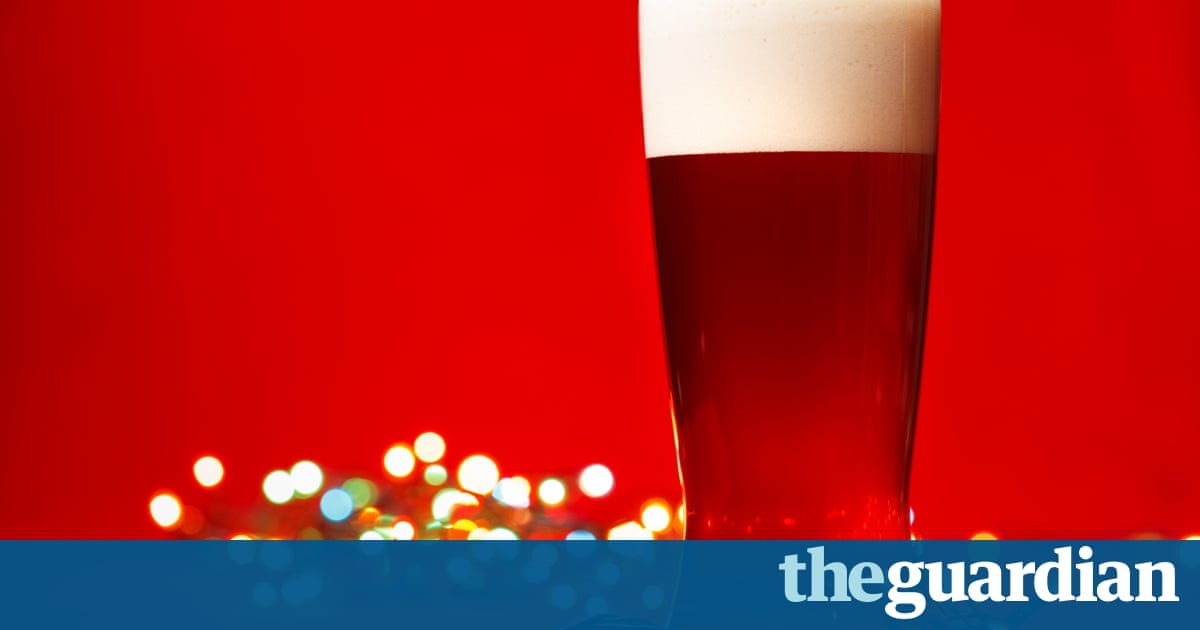 Relegated to the bottom of the festive booze hierarchy, beer tends to gets a bad rap at Christmas. Unfairly so, because seasonal beers can be so much more than cans of lager that accumulate dust at parties while everyone guzzles eggnog. Belgian breweries have been turning out unabashedly sweet, spicy winter ales for centuries, and now everyone else, from craft breweries to supermarkets, has followed suit.
While anything that tastes like the boozy run-off from Christmas pudding is welcome at my dinner table, the best festive beers should also have a sense of occasion about them. Or at least the potential for pantomime drama, whether that comes from tapping a mini-keg without it detonating, or attempting to mull a bottle of cherry beer (from experience these are activities best attempted before, not after, drinking an 11% stout).
Here are some of the best traditional and not so traditional Christmas beers to enjoy this year.
Read more: www.theguardian.com