Airline representatives claim clients prefer it partly on basis of employees appearance, after tribunal repudiates complaints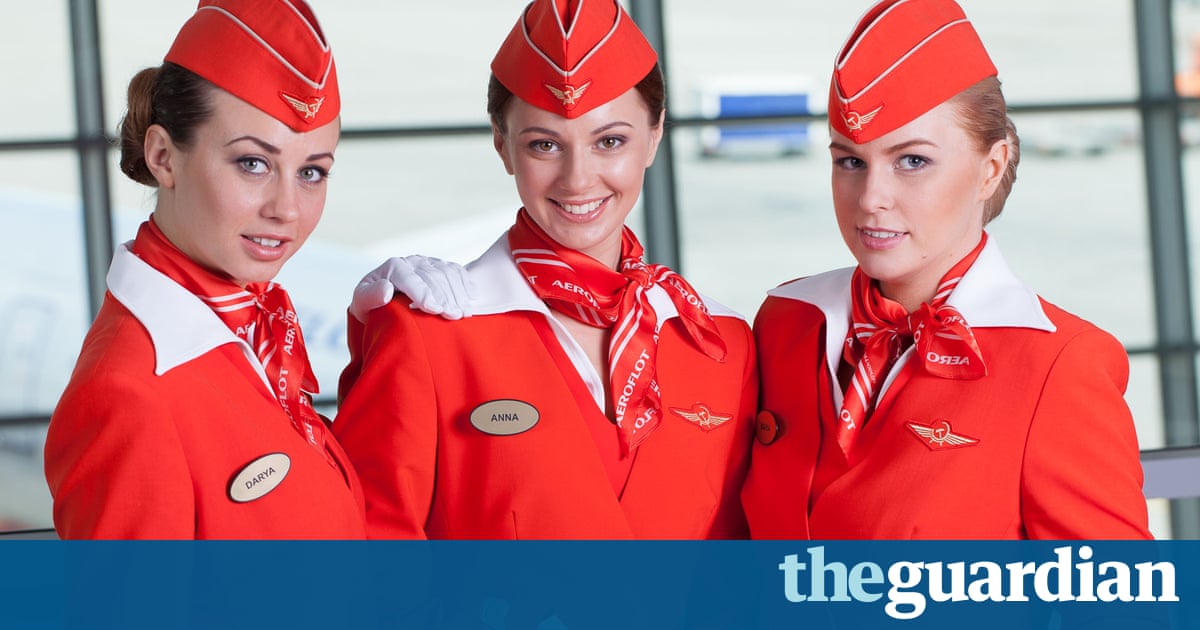 Representatives of the Russian airline Aeroflot have said it is reasonable for female flight attendant to face financial penalties if they are deemed to be overweight.
At a press conference on Tuesday following two recent suits, two Aeroflot representatives appeared to attempt to justify the airlines alleged policing of its female employees appearance.
Two flight attendants have taken the airline to tribunal in recent weeks, part of a group of women who have jokingly named themselves STS an abbreviation of old, fat and ugly in Russian. They say Aeroflot moved them from prestigious long-haul flights to lower-paid domestic roads because of their physical appearance.
Evgenia Magurina, one of the complainants, claimed that last year all Aeroflot flight attendants were photographed, measured and in some cases weighed. Women who did not meet the requirements were withdrawn from international routes.
We have had our salary lowered due to our apparel size. We are allowed to fly, but our salary is lowered, said Magurina. Ilona Borisova, of a flight attendants trade union, said the changes affected about 600 Aeroflot attendants.
The airline won both court cases, and insisted in a statement in February that it never discriminated based on the results of appearance, age or weight and that all of Magurinas allegations were baseless.
However, on Tuesday the two Aeroflot representatives appeared to tacitly acknowledge that such a policy was indeed in place.