Diversity takes centre stage as Naomi Campbell, Lupita Nyongo, Whoopi Goldberg and Sean Diddy Combs feature in Tim Walker and Edward Enninfuls twisted version of Alice in Wonderland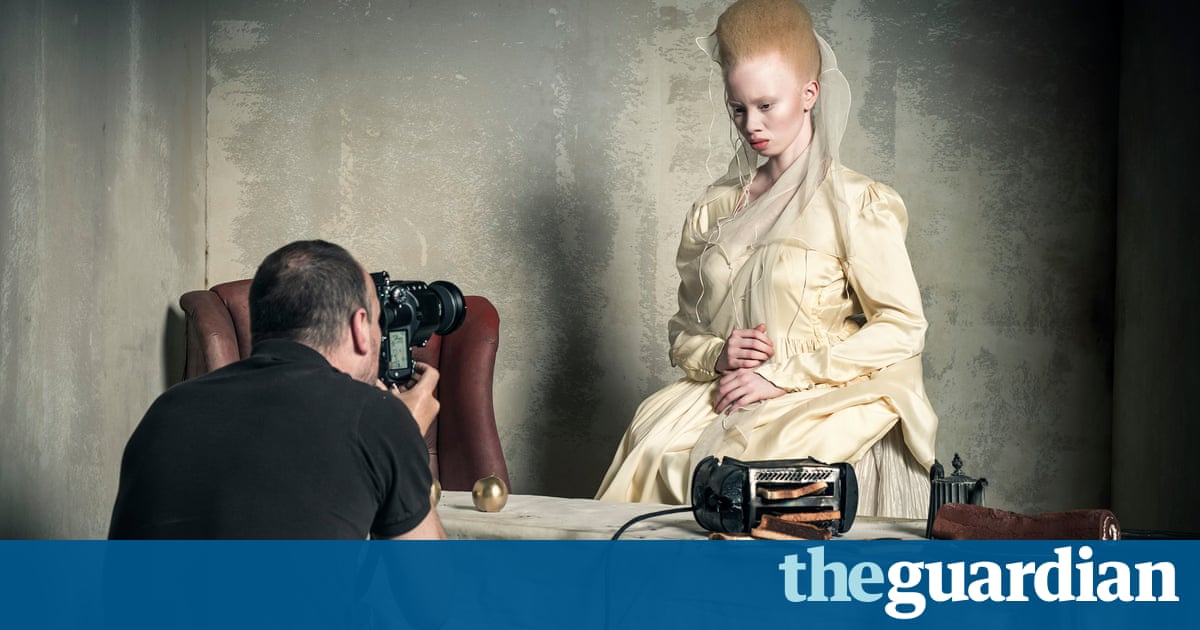 I chop off people heads and I like it. Naomi Campbell appears up from her telephone to tell a group of journalists about her role in the most recent Pirelli calendar. It is inspired by John Tenniels original illustrations for Alice in Wonderland, and Campbell is on set in a photographic studio in north London, surrounded by a twisted fairytale scene of mouldy jam tarts and scorched doll houses.
She plays the Royal Beheader of course she does and is joined by Lupita Nyongo as a dormouse, Sean Diddy Combs as Campbells fellow beheader, South Sudanese-Australian model Duckie Thot as Alice, Whoopi Goldberg as the Royal Duchess and Sasha Lane as the March Hare. Fashions woke poster-woman and feminist activist Adwoa Aboah has been shot as Tweedledee. And RuPaul will also appear, as the Queen of Hearts.
Read more: www.theguardian.com