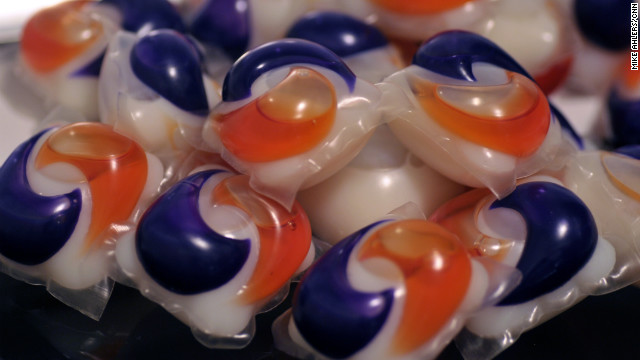 ( CNN) It used to be that washing your kid's mouth out with soap was seen as a punishment. Now, authorities are trying to keep teens from doing just that.
Teens have been increasingly biting into laundry pods, with some posting the videos online as part of a "challenge, "
according to a statement
Tuesday by the American Association of Poison Control Centers. The outcomes can be potentially harmful or even deadly.
In the first 15 days of the new year, poison control centers received 39 such calls — the same number they received in all of 2016, the association said.