Normal police procedures often force people with physical disabilities to stay closeted, even to themselves. How can there be justice without dealing with the stigma of disability and race?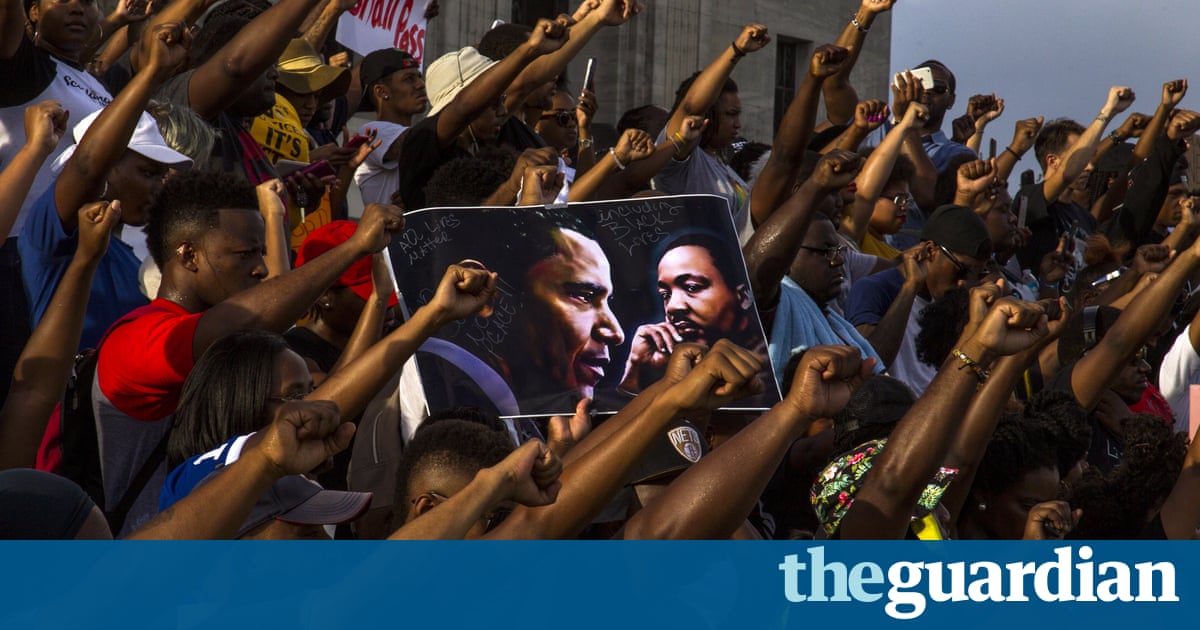 On Sunday morning, Charleena Lyles called the Seattle police to report a burglary. She was a black female, pregnant, the mother of four children( including small children with Downs syndrome ), living in housing for formerly homeless individuals.
The police indicated up, determined her in a mental health crisis and allegedly armed with a knife, and killed her.
The killing has elicited widespread outrage across the nation but how do we go beyond it? How do we untangle the connections between racism, classism and ableism, and police violence?
As the story of Lyles preventable demise unfurled, a group of non-white and disabled activists in Chicago reacted with grim familiarity.
They know this story. And theyre worried that one of the best tools at their disposal to stop the violence is being taken away.
***
In 2005, Chris Huff tried to kill himself and was taken to Michael Reese hospital on Chicagos South Side. My mommy took me to go get evaluated. I was going to only get an evaluation and next thing I know, Im getting checked in, he said.
Institutionalization didnt help. Three months ago, Huff brought a gun to high school, filled, as he described it, with paranoia and dread. He get jumped, pulled the firearm and used it. He was charged as an adult for attempted murder, worsened battery and exacerbated discharge of a pistol in a public facility.
He was 15.
Read more: www.theguardian.com