Duke of Cambridge speaks out against homophobic bully in UK gay title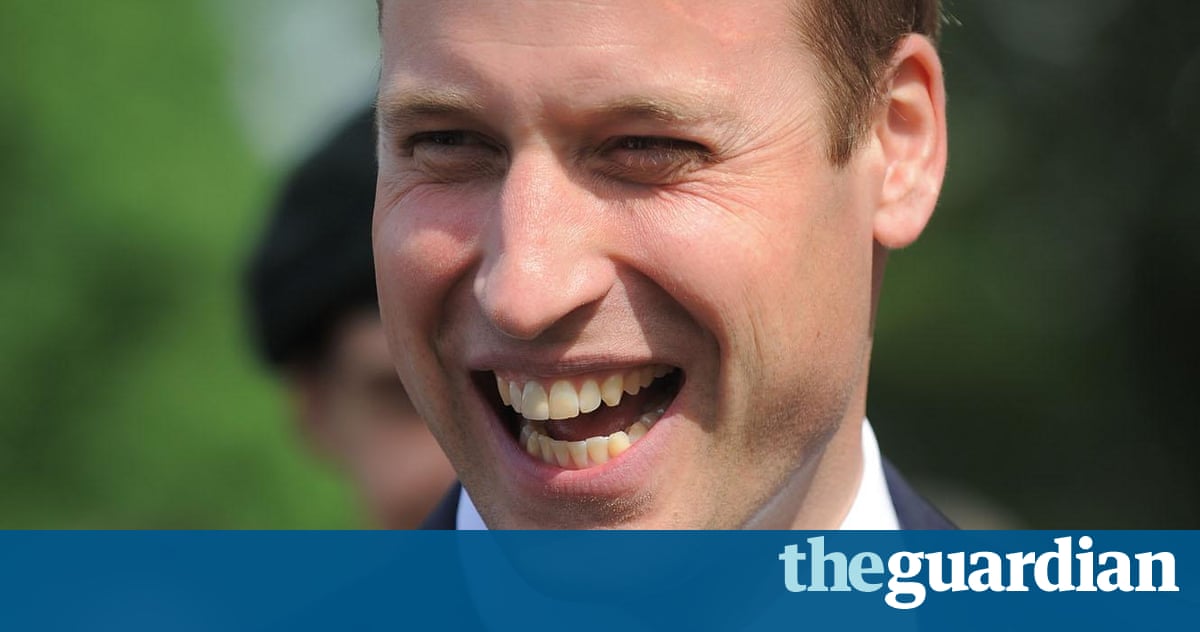 Prince William has become the first member of the royal family to be photographed for the cover of a gay magazine.
The second-in-line to the throne appears in the July issue of Attitude magazine, discussing the mental health implications of homophobic, bi-phobic and transphobic bullyings.
The cover photograph came from a shoot by Leigh Keily taken for the publication. His mother, Princess Diana, who was patron of the National Aids Trust, appeared on the cover-up of the Gay Hour in a 1997 tribute issue after her death.
The cover of the Attitude edition, which is available for download now, proves a smiling William, wearing a white open-necked shirt, with the caption: Stimulating history, Prince William satisfies Attitude.
Read more: www.theguardian.com