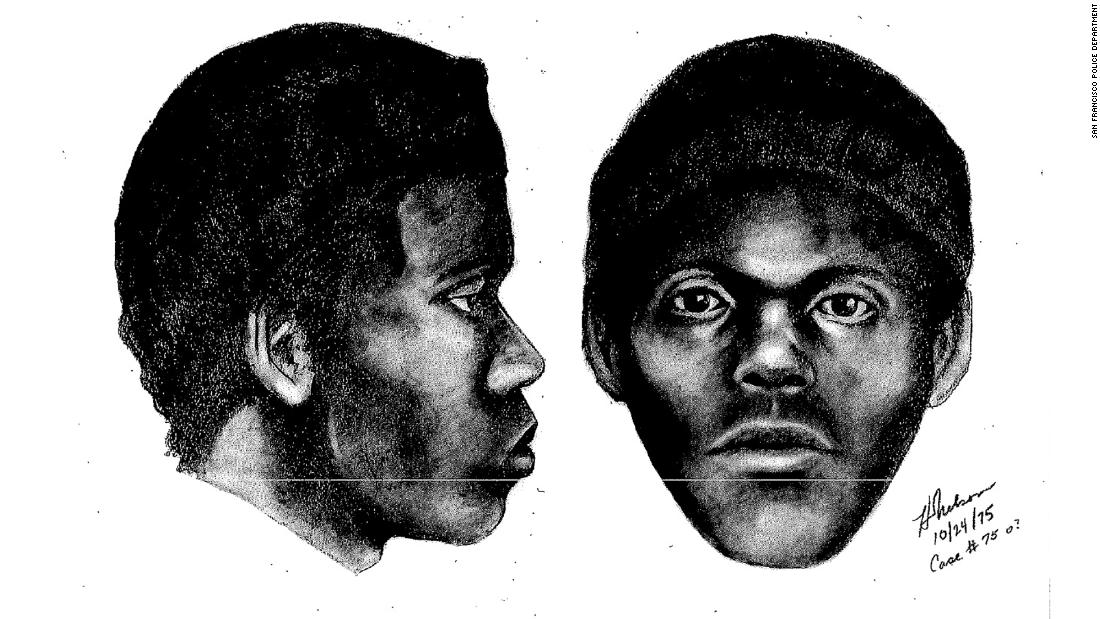 ( CNN) A young serial killer stalked San Francisco's gay community in the mid-1 970 s. He would sketch strangers in bars, strike up conversations, leave with those strangers and then, police say, stab them to demise. He became known as "The Doodler." His last known victim died in the summer of 1975: The decomposing body was observed near the 16 th tee of a picturesque golf course that borders the Pacific Ocean. The victim's gasps were unzipped. His face was eaten by maggots.
Three men were assaulted but somehow managed to escape the Doodler's clutches, the lead inspector on the instance at the time told reporters: a well-known entertainer, a European envoy, and a third human who left the city and didn't respond to police calls. They dedicated police descriptions of the Doodler.
"We have a suspect in the assault that spawned the sketch, " Inspector Dan Cunningham says. Police at the time were convinced that attacker was the Doodler, but Cunningham is now working to confirm the details. "I'm still connecting the dots, " he said. "I'm working to see if that assault is actually connected to the murders." And Cunningham is now looking for the diplomat. "I'm waiting to determine if this person is still alive, " he says.
Tissue led to Golden State Killer case arrest