Three months in, the future is totally unpredictable. But a dramatic fightback is under way. Four activists tell us how they are adapting to the new normal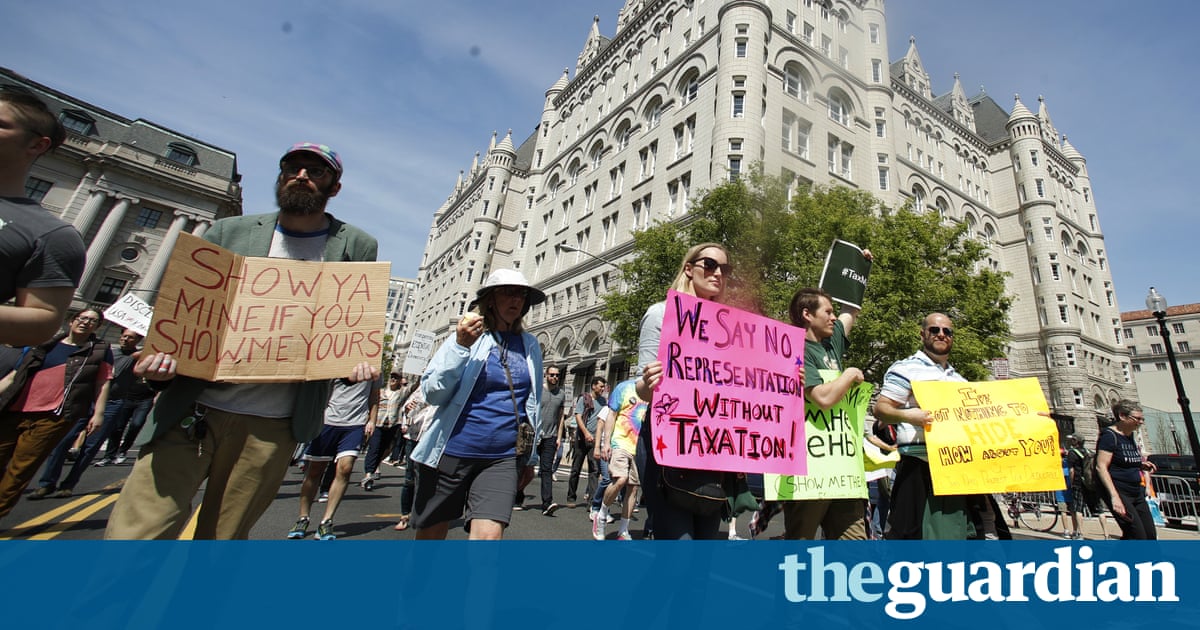 Naomi Wolf, author, political journalist and cofounder of DailyClout: Trump didnt do this. You did this. Your own inactivity brought us precisely here
The first 100 days of President Donald Trump: how has my life changed? First of all, there was the mourning period. Not for me, but for my fellow citizens. I was just mad. And I wasnt even maddest at the Trump voters. I understood that the critical battle lines now are not left versus right, but the 1% neoliberal globalisers constructing off with all of the plunder and disembowelling the middle class. So when I find the campaign, I knew that in the US, just as in the UK, a candidate who said anything at all about people forgotten in the neoliberal race would have a solid chance.
No I was mad at my own leftwing tribe. All of January, people on the left would tackle me with dazed, grief-stricken expressions, as if they had just emerged from a multi-car pileup on a foggy freeway. How could this have happened? What the fuck is we do ? I couldnt even bear to participate in those conversations. Eventually I started explaining my rage to my closest friends.
I had been screaming about the possibility of setting up this very moment for eight years, since I publish a piece in the Guardian titled Fascist America in 10 Easy Steps and wrote a book based on it, called The Objective of America ( 2007 ). Under George Bush Jr, the left had been very receptive to the books message about how democracies are undermined by the classic tactics of would-be authoritarians.
But once Obama was elected one of ours I had to expend the next eight years screaming like a haunted Cassandra, to a room the left had abandoned. I had hollered myself hoarse for eight years under Obama about what it would mean for us to sit still while Obama sent dronings in to take out US citizens in extrajudicial killings; what it would mean for us to sit still while he passed the 2012 National Defence Authorisation Act that let any chairman hold citizens for ever without charge or trial; what it would mean for us to sit still while he allowed NSA surveillance, allowed Guantnamo to stay open, and allowed hyped terrorism tales to hijack the constitution and turn the US into what ultimately even Robert F Kennedy Jr was calling a national security surveillance state.