Homes made of recycled materials have leapt up across the country in recent years, but its the first time one will be built on a First Nations reserve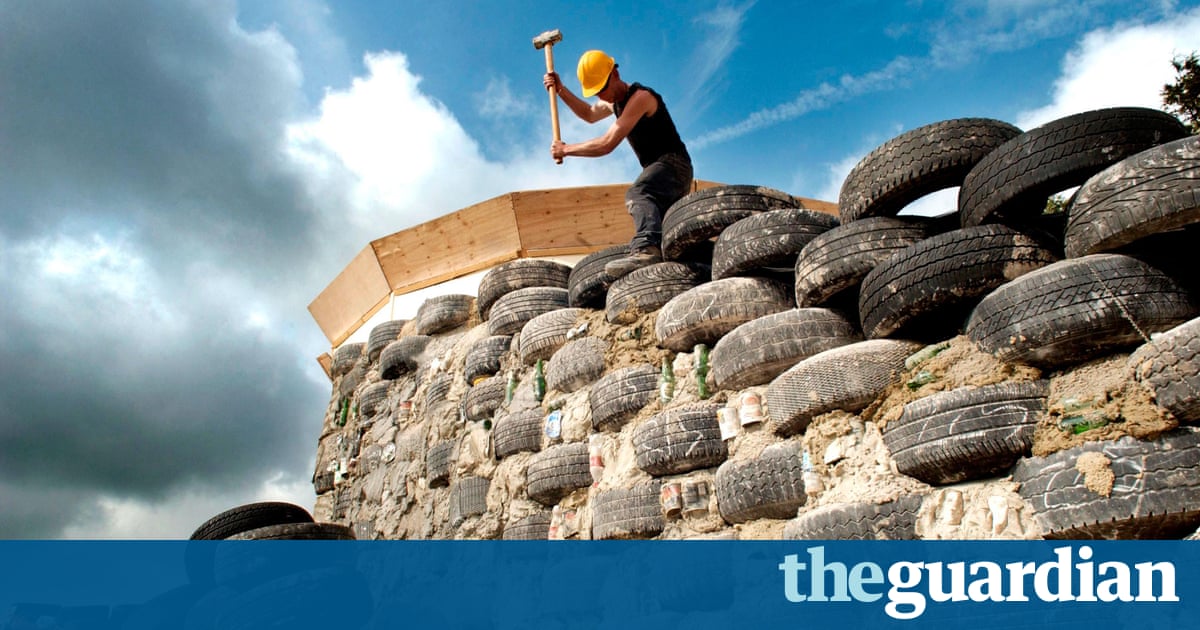 Francine Doxtator is on a search for use tires. For months, the soft-spoken 56 -year-old has asked everyone she knows and anyone new she meets if they happen to have any lying around. I tell them to simply drop em off, she said, motioning to the hundreds of tires haphazardly piled three-feet high behind her trailer.
Starting this week, these tires and hundreds more donated by an auto shop will be packed with clay and stacked neatly to form the backbone of Doxtators new house an off-the-grid home being touted as a potential solution to the housing crisis facing many First Nations communities across Canada.
Read more: www.theguardian.com